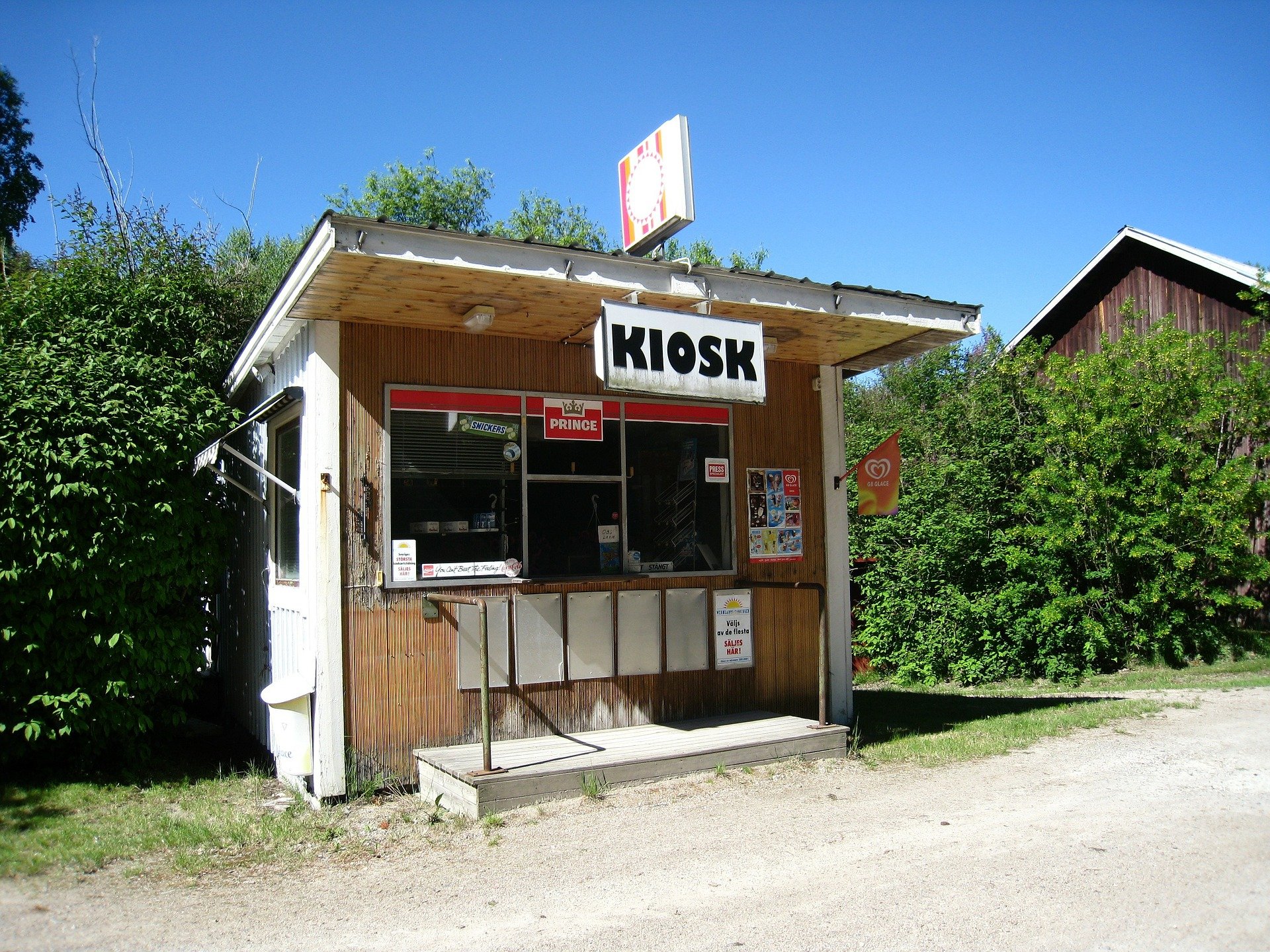 Kurierfahrten Gelsenkirchen
You are at a party and you run out of certain consumer items such as cigarettes or alcohol. However, you may also need other consumer products such as cigarettes, flowers, milk and sugar. Then we can take care of these errands for you with our taxi in Gelsenkirchen. As a rule, we then drive to the nearest open kiosk or the nearest gas station and buy you the products you want. You will usually be presented with a receipt and then pay the invoice. In addition to the purchase invoice, you pay us our transport services. Errands of this kind are made possible at a fair rate. We will pay in advance for small errands. Even with big orders, we can pay the money for the errands in advance. However, we only do this if we have already supplied you frequently and a certain relationship of trust has already been established. If you are ordering for the first time, we will collect the money from you in advance to buy the errands for you. Please understand this procedure. As customers often order expensive drinks and cigarettes and can no longer be found after ordering. In such cases, we are left with the costs so we avoid this in order to save ourselves from unnecessary loss. Our courier trips in Gelsenkirchen also include the transport of a package or small items from one place to another in Gelsenkirchen and the surrounding area.
Möglicherweise benötigen Sie aber auch andere Konsumprodukte wie z.B. Zigaretten, Blumen, Milch und Zucker. Dann können wir für Sie diese Besorgungen mit unserem Taxi in Gelsenkirchen erledigen. In der Regel fahren wir dann zu dem nächsten offenen Kiosk oder der nächsten Tankstelle und kaufen Ihnen die von Ihnen gewünschten Produkte. Sie bekommen in der Regel eine Quittung vorgelegt und zahlen die Rechnung im Anschluss. Zusätzlich zu der Kaufrechnung zahlen Sie uns unsere Beförderungsdienstleistung Besorgungen dieser Art werden zu einem fairen Tarif ermöglicht.
Bei kleinen Besorgungen gehen wir in Vorkasse. Auch bei größeren Bestellungen können wir das Geld für die Besorgungen im Vorfeld bezahlen. Dieses machen wir jedoch nur, wenn wir Sie häufiger schon beliefert haben und ein gewisses Vertrauensverhältnis aufgebaut ist.
Bestellen Sie zum ersten Mal, holen wir uns das Geld im Vorfeld bei Ihnen ab um die Besorgungen für Sie zu machen.
Bitte haben Sie für diese Vorgehensweise Verständnis. Häufig bestellen Kunden teure Getränke und Zigaretten und sind dann nach der Bestellung nicht mehr auffindbar.
In solchen Fällen bleiben wir auf den Kosten sitzen. Dieses wollen wir vermeiden um auch uns vor unnötigen Kosten zu bewahren.
Unsere Kurierfahrten in Gelsenkirchen umfassen zudem auch das Befördern von einem Paket oder kleine Gegenständen von einem Ort zu einem anderen Ort in Gelsenkirchen und Umgebung.
Taxi Gelsenkirchen
taxi long distance Gelsenkirchen
taxi disabled driving service Gelsenkirchen
taxi for cemetery transfer Gelsenkirchen
courier trips Gelsenkirchen.
Taxi-kids on Board Gelsenkirchen
Taxi Kurfahrten Gelsenkirchen
taxi patient transportation Gelsenkirchen
taxi sightseeing Gelsenkirchen
rail replacement service Gelsenkirchen
Corona Shopping Taxi Gelsenkirchen
Your friendly taxi office in Gelsenkirchen