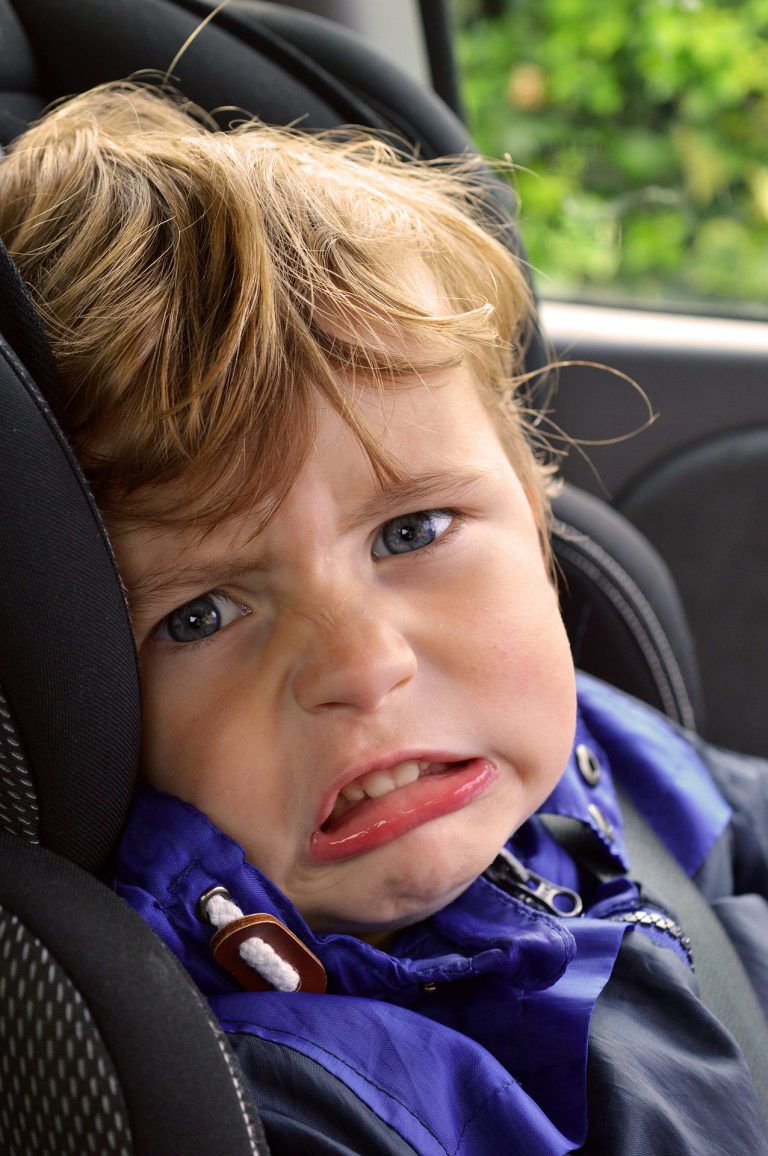 Taxi rides with children in Gelsenkirchen
Some passengers would like to travel with their children to their destination by taxi in Gelsenkirchen. We offer two integrated child seat options in our vehicle, group 2 (15-25 kg) and group 3 (22-36 kg), which are approved according to the ECE-R44 standard. If you want to transport little babies, you should bring appropriate seating equipment. Traveling with babies without provided seat facilities constitute an administrative offense within the meaning of the StVO. Such administrative offenses are particularly severely sanctioned. Therefore, we ask our passengers with special transport requests to take care of the appropriate child seat equipment themselves in order to comply with the child seat requirement during the transport.
Möchten Sie kleinere Kinder befördern, sollten Sie entsprechende Sitzvorrichtungen mitbringen.
Beförderungen ohne dafür vorgesehene Sitzeinrichtungen stellen eine Ordnungswidrigkeit im Sinne der StVO dar. Solche Ordnungswidrigkeiten werden besonders hart sanktioniert.
Daher bitten wir unsere Fahrgäste mit solchen speziellen Beförderungswünschen auch selber für die entsprechende Kindersitzeinrichtung zu sorgen um der Kindersitzpflicht während der Beförderung nachzukommen.
Taxi Gelsenkirchen
taxi long distance Gelsenkirchen
taxi disabled driving service Gelsenkirchen
taxi for cemetery transfer Gelsenkirchen
courier trips Gelsenkirchen.
Taxi-kids on Board Gelsenkirchen
Taxi Kurfahrten Gelsenkirchen
taxi patient transportation Gelsenkirchen
taxi sightseeing Gelsenkirchen
rail replacement service Gelsenkirchen
Corona Shopping Taxi Gelsenkirchen
Your friendly taxi office in Gelsenkirchen