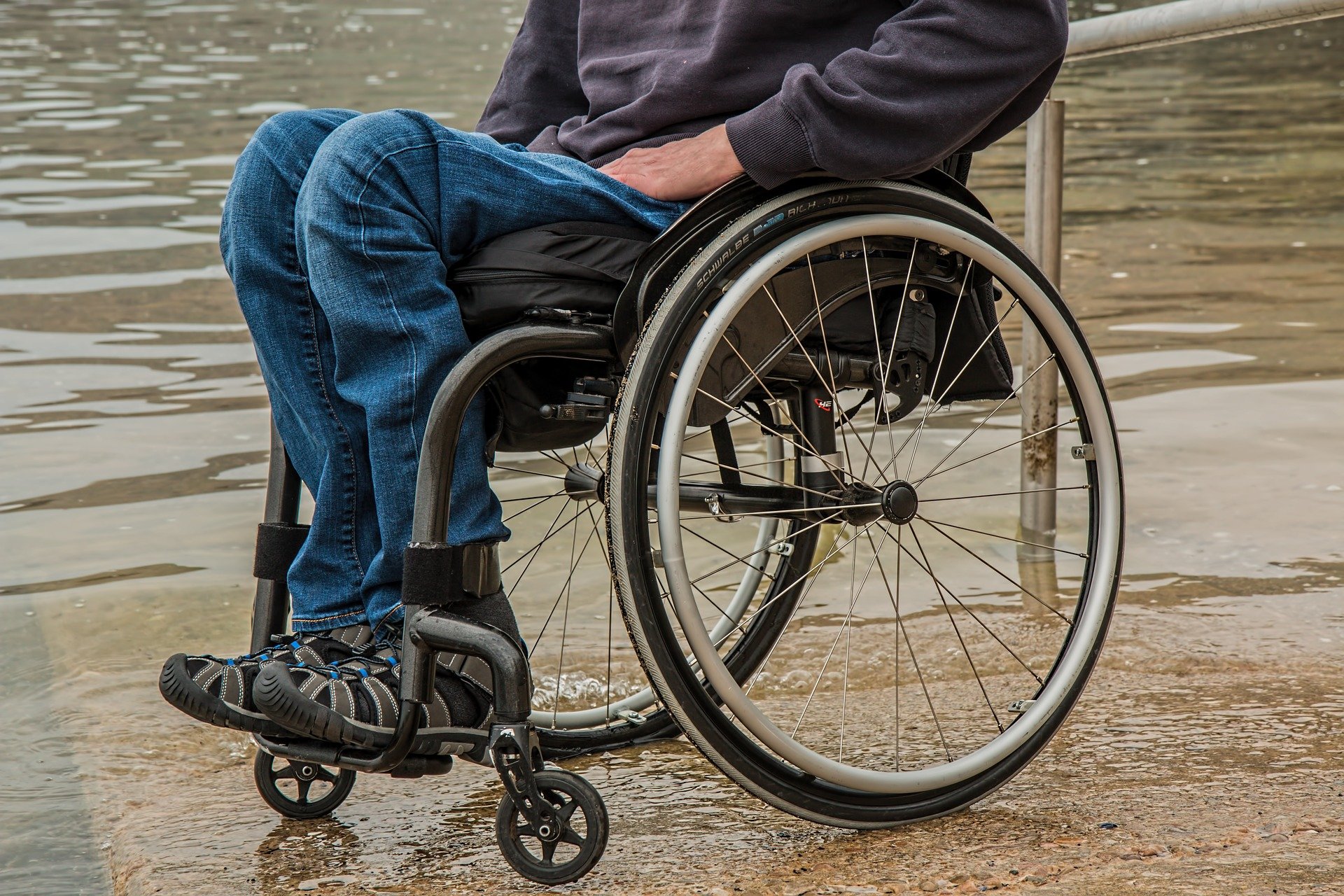 Taxi rides for people with disabilities in Gelsenkirchen
Elderly or passengers with disabilities often need a transport to easily get to their desired destination. We transport such guests to their desired destination with our taxi in Gelsenkirchen. It is often necessary to help passengers with such disadvantages to get on and off or to transport small pieces of luggage using the taxi. We support our passengers and offer enough space in our taxi for a rollator and a wheelchair. However, we would like to point out that our staff does not have any professional training for medical cases. Rather, our transports services are simple and are much cheaper than qualified transports. Contact us and ask about transport options. Use our contact form, call us directly or send us a WhatsApp message.
Wir weisen Sie jedoch darauf hin, dass unser Personal keine fachgerechte Schulung für medizinische Fälle verfügt. Unsere Beförderungen stellen vielmehr einfache Beförderungen dar und sind viel kostengünstiger als qualifizierte Beförderungen.
Kontaktieren Sie uns und fragen uns nach Beförderungsmöglichkeiten. Nutzen Sie unser Kontaktformular, rufen uns direkt an oder schreiben Sie uns eine whatsapp Nachricht.
Taxi Gelsenkirchen
taxi long distance Gelsenkirchen
taxi disabled driving service Gelsenkirchen
taxi for cemetery transfer Gelsenkirchen
courier trips Gelsenkirchen.
Taxi-kids on Board Gelsenkirchen
taxi patient transportation Gelsenkirchen
taxi sightseeing Gelsenkirchen
rail replacement service Gelsenkirchen
Corona Shopping Taxi Gelsenkirchen
Your friendly taxi office in Gelsenkirchen