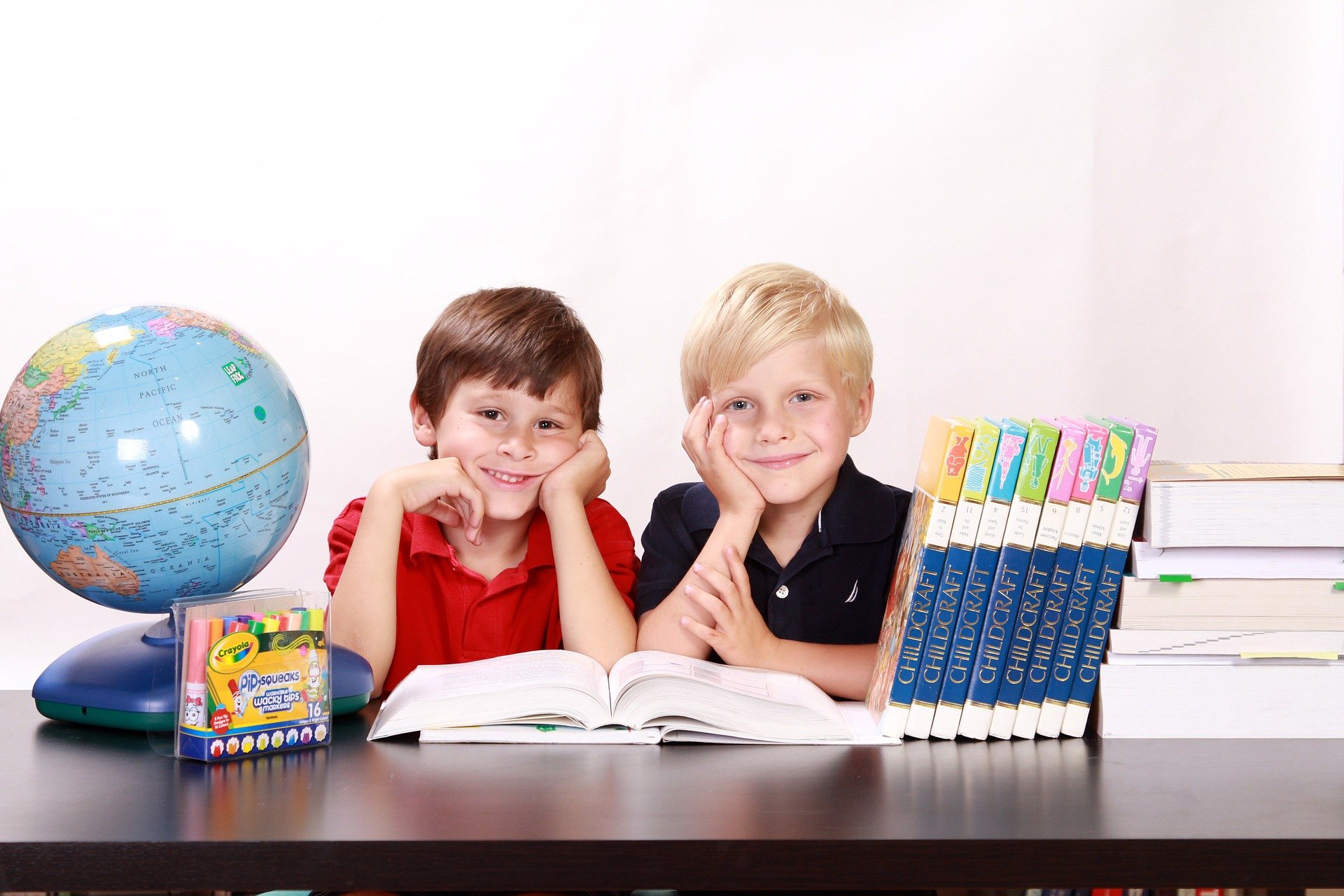 School trips by taxi in Gelsenkirchen
If the way to school is too long or you do not want or expect your child to go to school and even if you cannot get your child to school yourself, you have the option of having your child taken to or get picked up from school by taxi Arnu. Because education and upbringing are important and indispensable for the children. Therefore, as a parent, this school duty should be taken seriously. With Taxi Arnu, you have a reliable partner who reliably brings your child to school or pick them up from school. Time arrangements are possible so the transport of your child is ensured as part of our school trips. To reach us, use the various contact options and let us know your concerns regarding your individual school trip. Our contact options are conventionally telephone calls, WhatsApp messages, emails and notifications via our contact form on our website.
Es sind zeitliche Absprachen möglich, so dass die Beförderung ihres Kindes im Rahmen unserer Schülerfahrten sichergestellt wird.
Um uns zu kontaktieren, nutzen Sie die vielfältigen Kontaktmöglichkeiten mit unserem Unternehmen und teilen uns ihr Anliegen bezüglich ihrer individuellen Schülerfahrt mit. Unsere Kontaktmöglichkeiten sind ganz konventionell telefonische Anrufe, whatsapp-Nachrichten, Emails und Benachrichtigungen über unser Kontaktformular auf unserer Webseite.
Taxi Gelsenkirchen
taxi long distance Gelsenkirchen
taxi disabled driving service Gelsenkirchen
taxi for cemetery transfer Gelsenkirchen
courier trips Gelsenkirchen.
Taxi-kids on Board Gelsenkirchen
taxi patient transportation Gelsenkirchen
taxi sightseeing Gelsenkirchen
rail replacement service Gelsenkirchen
Corona Shopping Taxi Gelsenkirchen
Your friendly taxi office in Gelsenkirchen